Columbian Business Network
Our Purpose
The Columbian Business Network provides a forum to strengthen our Columbian members' business performance by:
•
sharing knowledge
on local industry topics to be prepared for the future
•
building strong networks
within our community leading to an increase in revenue
•
providing education
on ways to unlock and leverage business potential
•
mentoring
opportunities that will drive individualized career success  
Meeting Dates 
We will meet monthly on the 4th Wednesday of the month.
• Sept 26th 5:30pm to 7:00pm French Room
• Oct 25th 5:30pm to 7:00pm French Room
**Note the October meeting is a Thursday to accommodate the Guest Speaker: Bill French 
• Nov 28th 5:30pm to 7:00pm French Room  
Meeting Agenda
Typical monthly agenda:  
1. Grab breakfast/lunch and pre-meeting networking
2. A welcome introduction to the Club, topic and speaker
3. Topic/Presentation
4. Case Study/Issue Resolution - we use this time for a business leader to present a problem they are having and solicit the group to help them come up with new ideas on how to move forward.
5. Post meeting networking  
Future Topic/Presentations Include
• Local Market Dynamics: Market forces including Policy change, Emerging Trends, Risks, and Opportunities
• Effective Talent Management Strategies:  Talent Management, Managing Millennials, Workforce Engagement, Improving collaboration and communication, building effective leadership; leveraging values to drive better performance
• Business performance improvement opportunities:  Enabling technology; financial strategies; customer success strategies; increasing productivity; leveraging innovation; building effective partnerships and more  
About Our CBN Hosts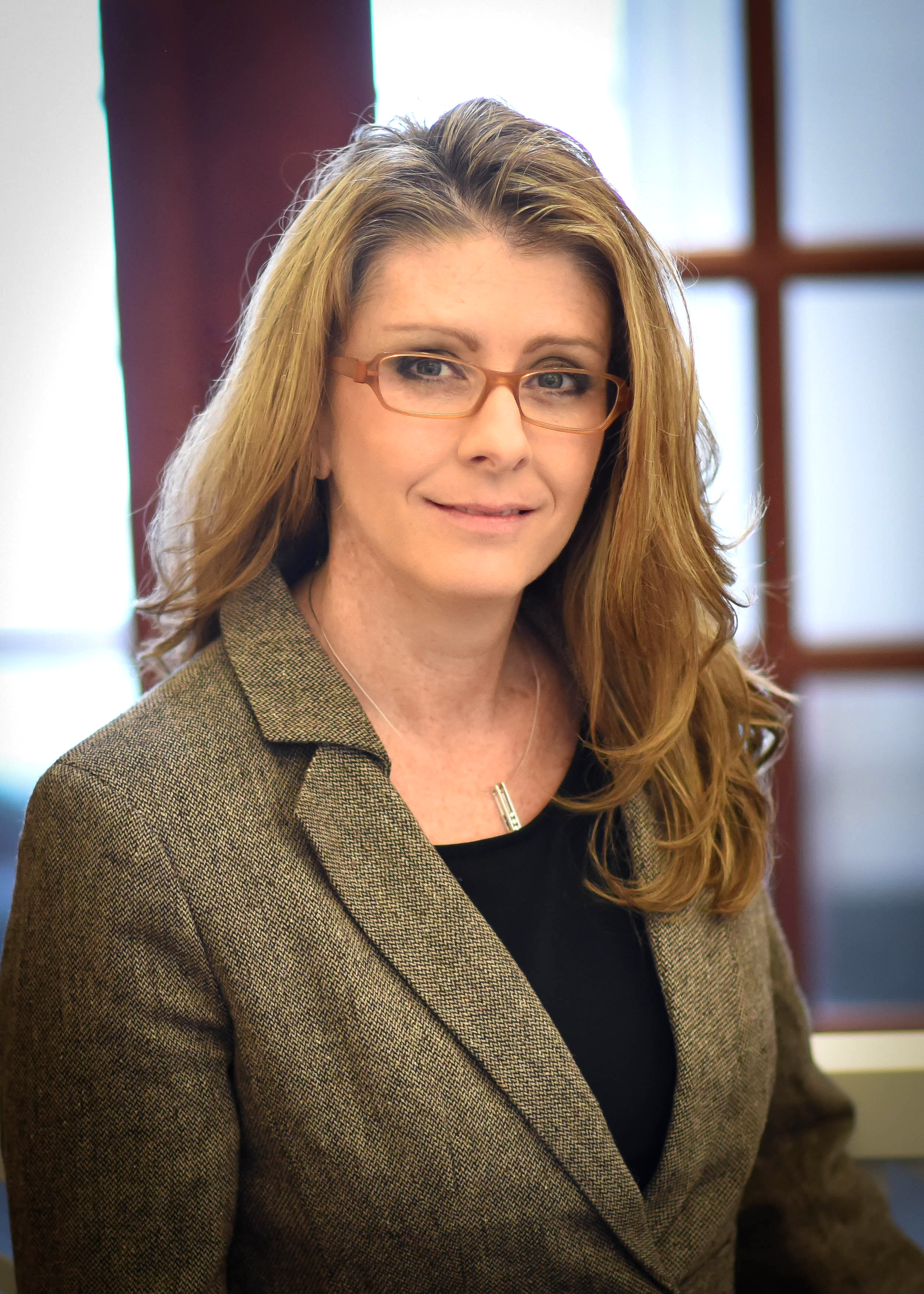 Kimberle Seale 
     CEO of Vincerem
     Providing strategic organizational leadership coaching and consulting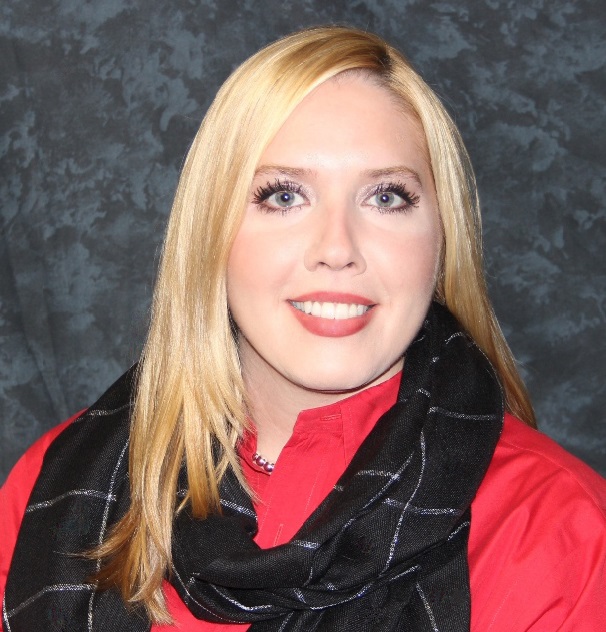 Amy Shackle
     VP & COO of Webb Shackle
     Providing business financial solutions