Columbian Business Network
Our Purpose
The Columbian Business Network capitalizes on its diverse member community to create a powerful networking, referral, and education group. We engage our community with private and public events, speaker series, board engagement, a Gala to raise money for the community, and many other opportunities to connect with Indy professionals. As Committee Chair for CBN, Matt Hadley is always looking for fresh perspective, innovation, and new connections to grow our network. Please reach out to Matt with ideas or suggestions you would like to see with this Committee.
Upcoming Events

Speaker Series
Quarterly (or monthly) speaker series to include topics around business, personal branding, social media marketing, community engagement, volunteer opportunities for Club members to get involved, how to find the best  board membership for you, and how to effectively build authentic relationships.

Mid-Year Gala
2023 mid-year gala to raise money for a local nonprofit.

3-day International Development Summit
February 2023 - 3-day International Development Summit with keynote speakers (TBD). Guests from across the globe will be attending this event to understand the real estate investment landscape in Indianapolis metro. We will have investors from several countries with a true interest in the Indy market. Day 3 will be capped off with an International Masquerade Ball featuring exotic foods from across the globe.


 
Matt Hadley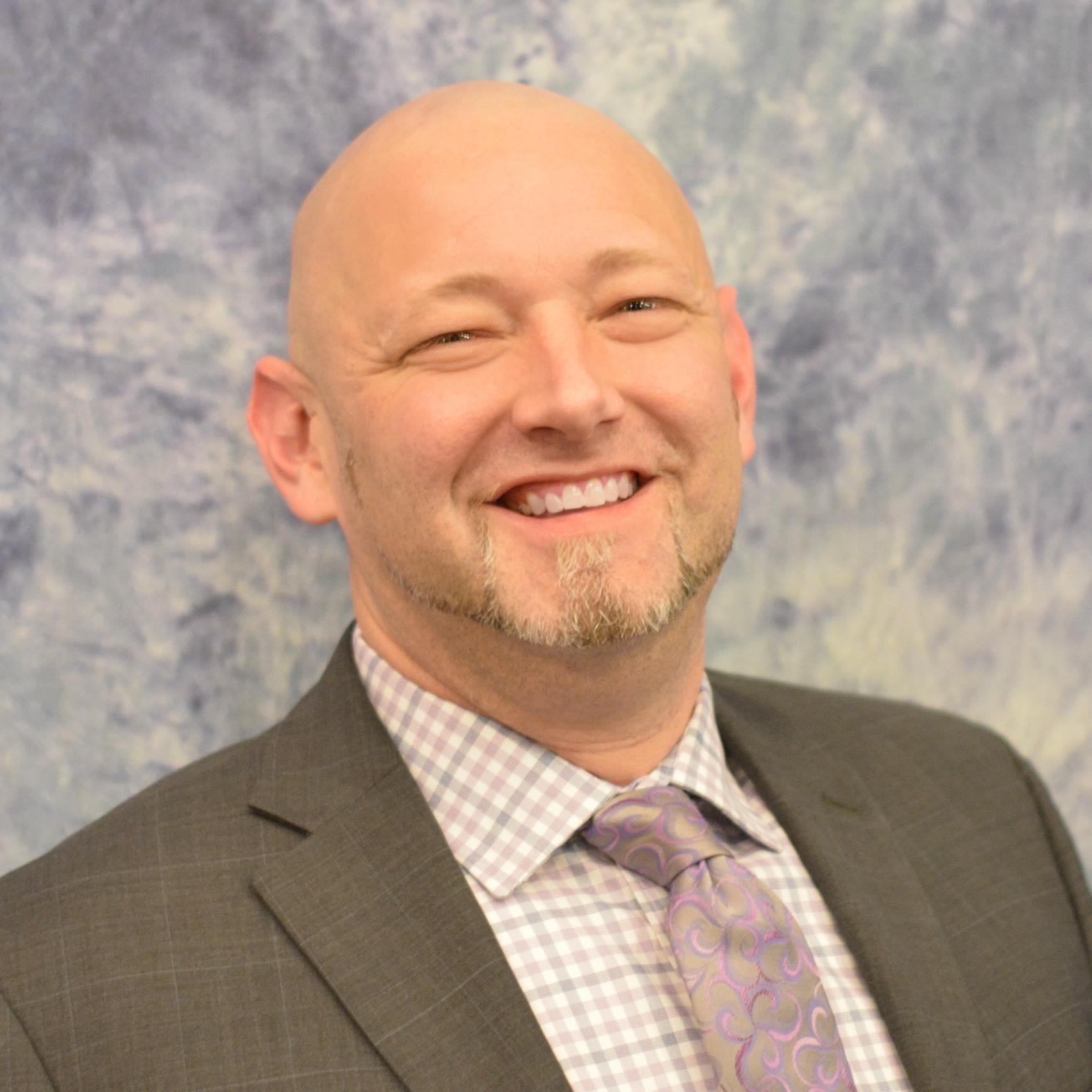 Mr. Hadley has shared his story of going from nearly losing everything in life (based on ego and arrogance) to finding the vision and mission of connecting people through stories. Your legacy will be defined by how you treat people and the impact you made - not the things you collected, the titles you had, or the money you made. You can't change the world for everyone - you can change someone's world. In his words, success is defined by the number of people we are able to help and the lives we positively change because of our actions/choices.
In 2018, Matt decided to establish his own business and when trying to establish his brand, quickly realized the value of relationships and connections. After attending a "Building your personal brand and establishing a board of advisors" panel discussion - Matt still shares his life changing/defining moment from that event. "Do you have 10 people in your network today, that have access to the tools and resources to help if you're about to lose everything?"
From that day forward, Matt has made it his personal mission to build authentic relationships with some of the coolest people on Earth - meaning the most altruistic people on Earth. He has defined his mission by these 3 attributes: Serving the community, helping others with no expectations in return, and building relationships authentically.
Matt's community outreach and philanthropic mission is to improve human welfare and build lasting relationships that make an impact. He believes that when others are invested in their communities, it creates a ripple impact of positive influence on everyone. You might find him out in the community connecting with people through stories, serving the community, and sharing his mission on social media with the tag line Relationships are the most valuable asset we have.
Matt is a co-host of the Circle City Success Podcast (
https://www.facebook.com/CircleCitySuccess/
), Chair for the Columbian Business Network (with the Columbia Club), Board Member of Best Buddies Indiana (
https://www.bestbuddies.org/indiana/
), Legacy Member of Synergize (
https://synergizeindy.com/
), Membership Committee for Indy REAL (
https://www.linkedin.com/company/real-estate-ascending-leaders-real/
), and Senior Director of Business Development for AP Engineering and Consulting (
https://www.apecindy.com/
)
You can find Matt Hadley at the following:
LinkedIN: 
linkedin.com/in/buildauthenticrelationships
Facebook: 
https://www.facebook.com/MattHadleyIndy
Karla Bledsoe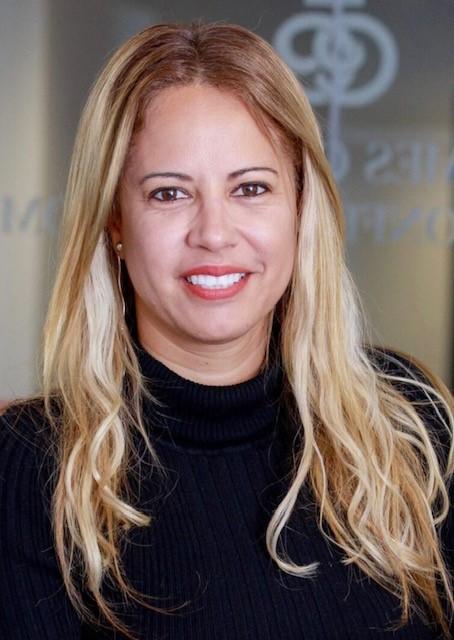 Karla Bledsoe is a journalist from Brazil and a partner at OneWorld International Partners, with extensive experience in global networks. Her main focus is to guide her clients towards implementing international solutions, identifying and attracting international investment opportunities. She was born in Belo Horizonte, in Minas Gerais, Brazil, and graduated in Communication / Journalism from the Higher Education Institute of Brasilia (IESB). She worked in Brazil as a TV reporter for two years before immigrating to the United States in 2003. Before becoming a partner, she worked in International Intellectual Property Investigations, Immigration and the import and export business. Karla is responsive to Portuguese, English and Spanish speaking customers, which is essential for acting as the bridge between clients and international agencies. " I am excited to be part of the CBN and I hope to bring International value to our committee and members of the club". Karla Bledsoe  
Irem Rashidfarokhi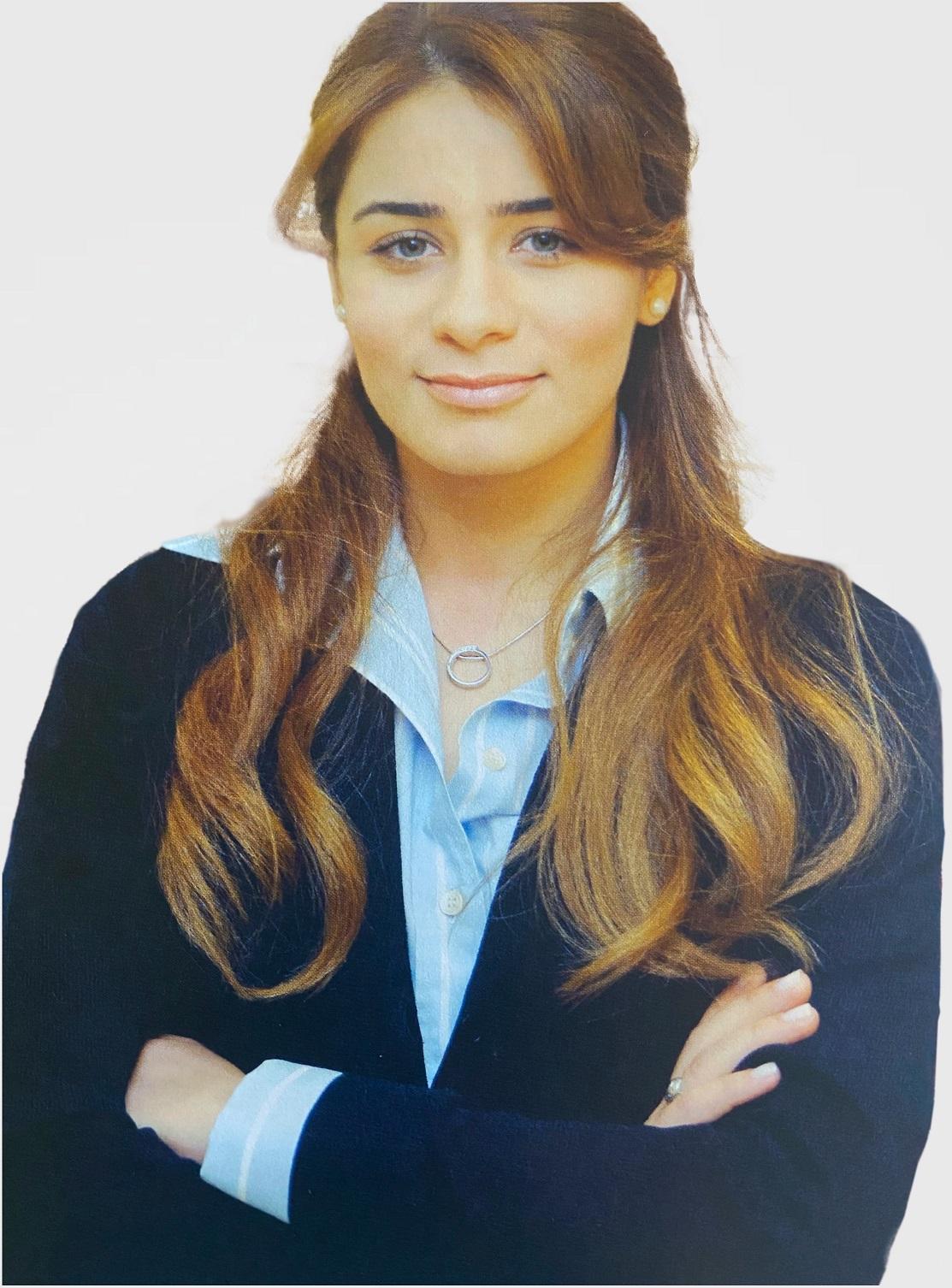 Irem Cigdemoglu Rashidfarokhi is the Chief Executive Officer for DIMA Investments, which is a real estate investment and development company constructs and designs residential properties in Indianapolis and surrounding areas.
Irem had a passion for real estate development since she was a little girl. She was born and raised in Adana Turkey until the age of 18 years old. She is a true believer of a philosophy "Everything Happens for a Reason". At the age of 17, her father, who owns more than 40 years of family-owned business, had an open-heart surgery, and her life changed from that point. Her parents decided to send Irem to the United States to get a better education and to learn how to be a strong
businesswoman
who can stand on her feet without any direct help from her parents, families, or friends. She got accepted to Butler University and graduated with Finance and Accounting degree.
After spending, nearly 15 years in Finance and Accounting field, Irem was ready to start a new chapter in her life and changed her field to Real Estate. With the support of her husband, in 2019, she started her own firm DIMA Investments.
Outside of her professional role, Irem is a wife and mother of her twins, Dilara Eliz & Mason Deniz. She loves traveling, reading, playing tennis and golf, and volunteering in community organizations. She is a true believer of relationships, and she is deeply passionate about serving and giving back to the community. Irem is a member of National Association of Women Business Owners (NAWBO) and the Columbia Club. She is excited to be part of Columbian Business Network (CBN) to build relationships and serve back to the community with members and other business leaders.  
Katherine Sarno
Katherine has a passion for creating beautiful moments and fun times for those around her. Born in Indianapolis to hardworking parents - a mother who is a business owner and an Italian father who grew up in a family-owned restaurant in Chicago.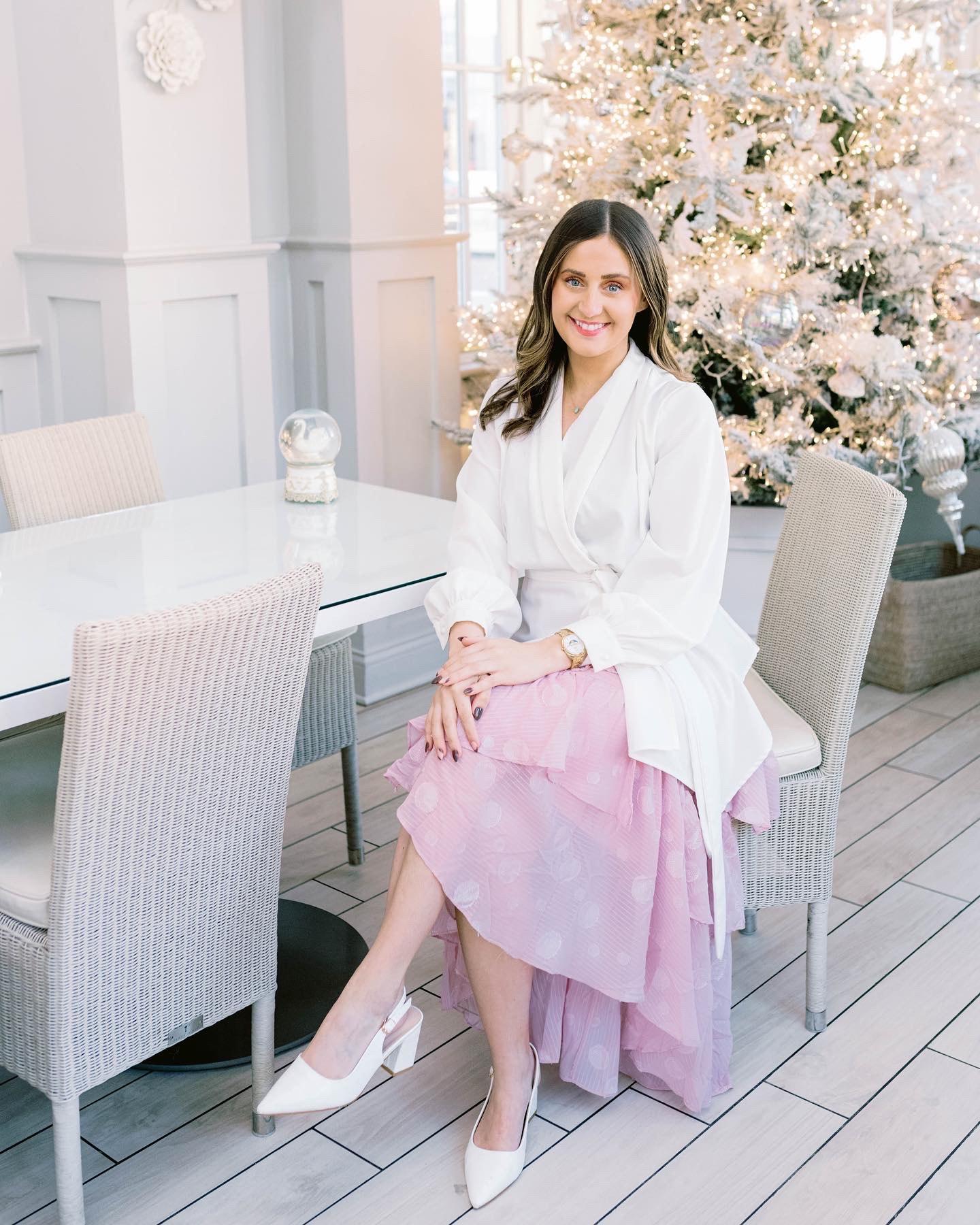 Katherine has over 7 years of hospitality, sales, and event experience.  She served as the main point of contact for clients planning their one-of-a-kind event and wedding experience at The Cake Bake Shop.  She currently works for the luxury Hilton brand, Conrad.  Outside her professional role, she enjoys spending time outside, coaching cheerleading, and traveling to new places. 
Katherine is deeply passionate about the Indianapolis community and seeing it prosper. She is excited to be part of CBN to connect with other highly motivated people and be part of the growing community! 
Matt Crowder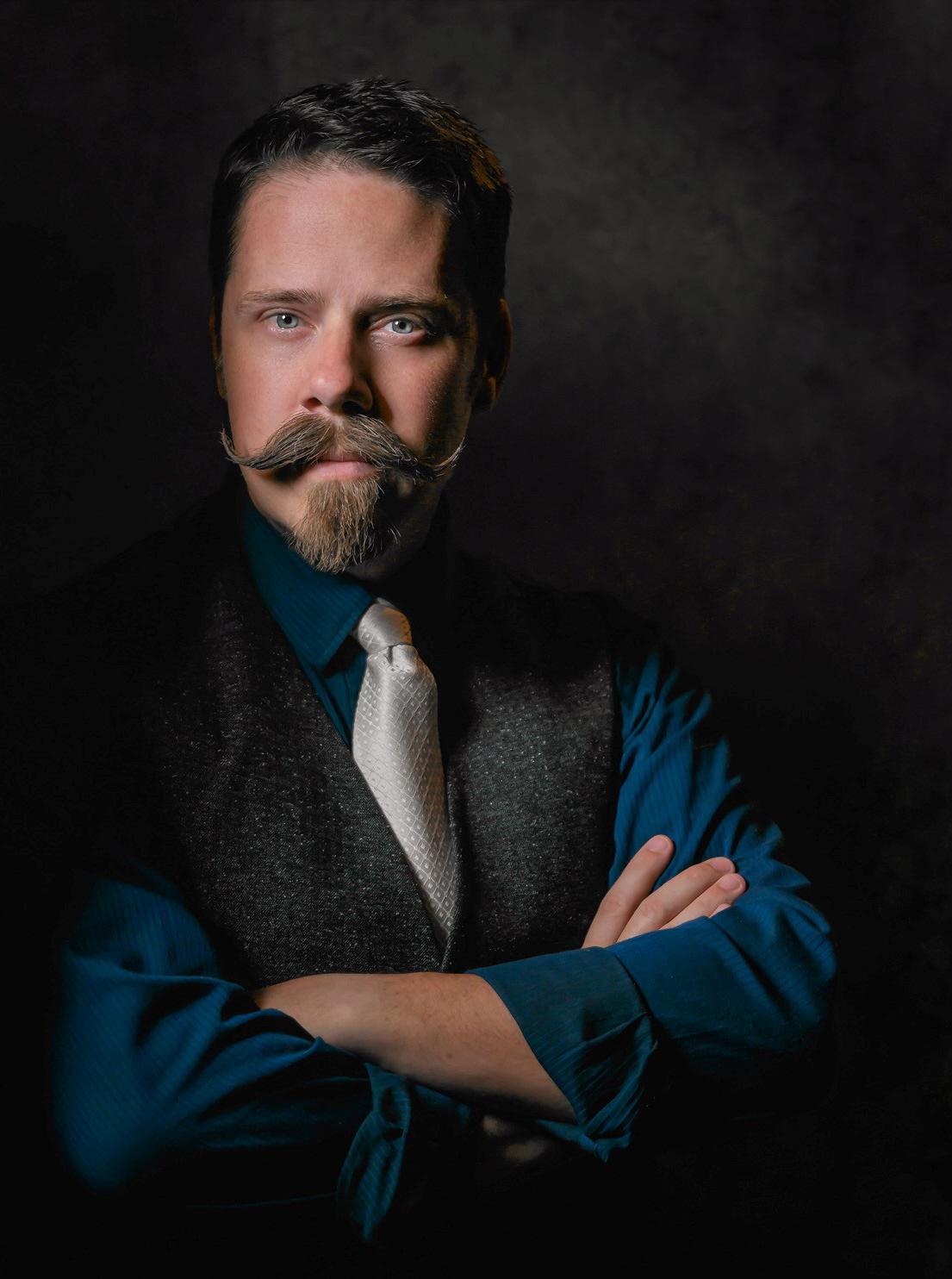 Matt Crowder started his business as a commercial photographer just before the pandemic hit in 2020. Forced to reevaluate, He took advantage of the lockdown and started creating interactive virtual tours of places people wanted to visit, but couldn't. Once the lockdown ended, this service evolved and began to service the architectural industry utilizing 360 photography and 3D laser scanning for building documentation. Matt draws from his military and extensive customer service and sales experience both for business and when mentoring others. 
Theresa Goodwin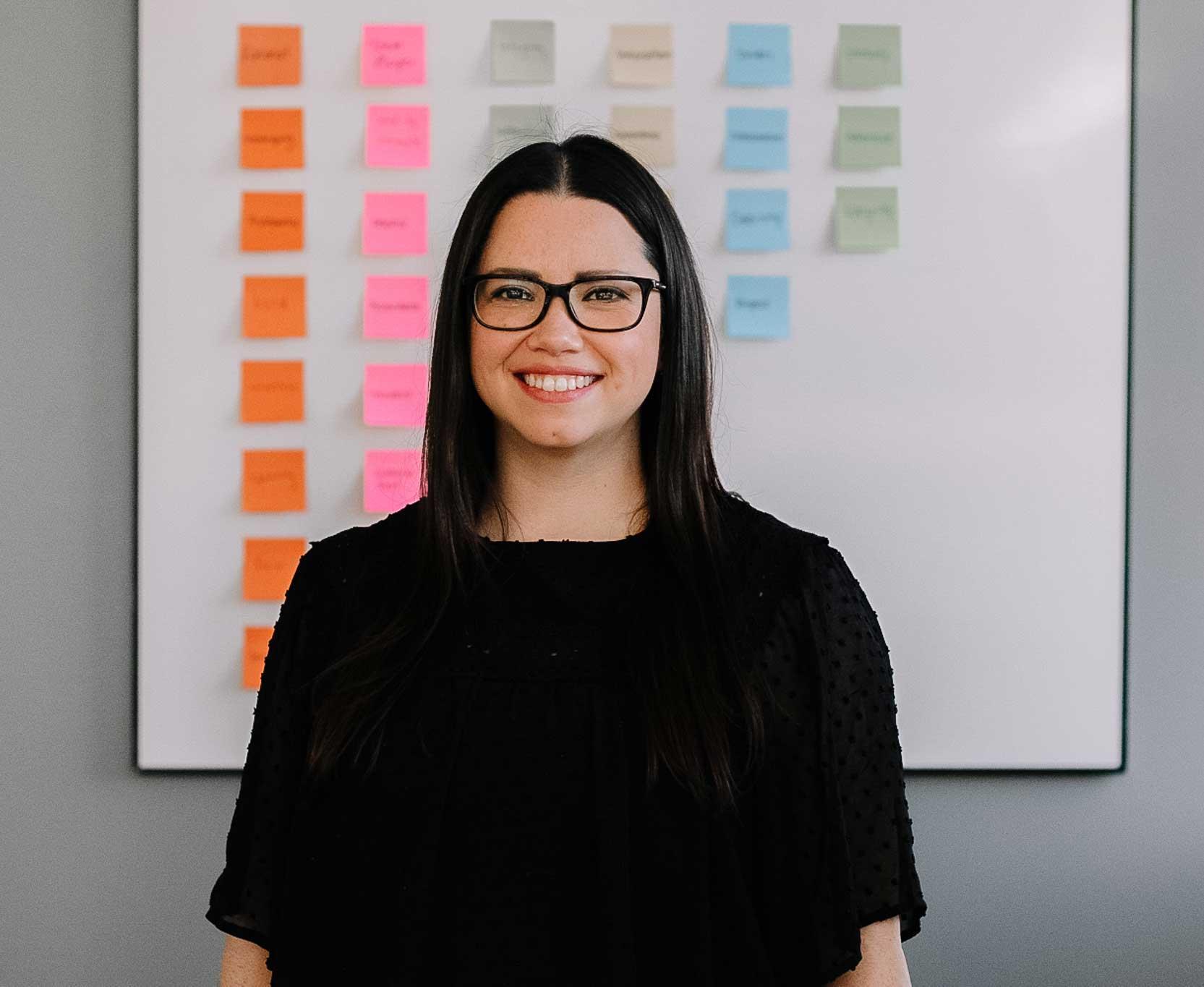 Theresa Goodwin is the founder and CEO of Boldthink, a strategic brand advisory and consulting firm in Indianapolis. With over 20 years of experience in the field, Theresa has developed a keen eye for identifying market opportunities, crafting compelling messages, and executing effective marketing campaigns across multiple channels.
Throughout her career, Theresa has worked with a diverse range of clients and organizations, from leading corporate institutions to cutting-edge technology companies. Her ability to understand her client's unique needs and develop tailored brand strategies has earned her a reputation as a trusted advisor and partner.
Her strategic approach to brand building is based on a deep understanding of the customer journey. She understands that building a successful brand requires more than just catchy slogans and eye-catching logos. It requires a deep understanding of the customer's needs, motivations, and pain points, as well as a comprehensive understanding of the competitive landscape.
Theresa is well-versed in conducting market research and using data-driven insights to inform her brand strategies. She knows how to distill complex data into actionable insights that drive results and help her clients achieve their business objectives.